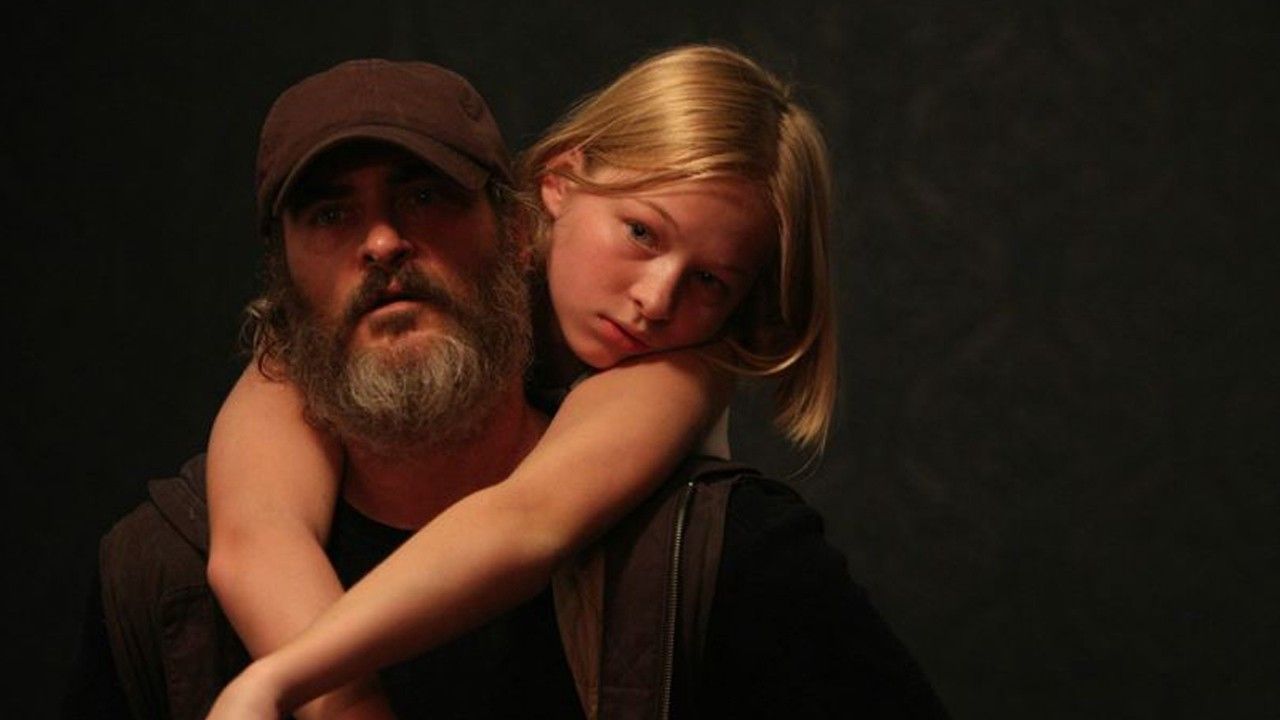 As many in the film community (especially Film Twitter) have already stated, the Oscars were weird this year. It all started with their addition of the Popular Film category which was immediately scrapped after intense public backlash, then making the decision to go host-less, and then deciding to show VERY important awards on commercial breaks which, once again, was faced with negativity from the public AND Academy members, prompting them to quickly put them back in the show. The whole award season felt exhausting, and that's coming from someone who absolutely adores award shows. The show itself felt underwhelming, with plenty of awards being given to movies that many felt didn't deserve them. BUT, amidst the sea of confusion, there was a faint glimmer of light. This year had shown a record-breaking 15 wins for women in film! From Hannah Beachler being the first African-American woman to win for her production design on Black Panther to Domee Shi and Becky Neiman-Cobb winning for their work on the adorable Pixar animated short Bao, the Oscars are slowly making progress. Emphasis on: slowly. These records are exciting to see, but we still have a long way to go. For example, 2018 saw many female directors releasing films that were well-deserving of Oscar nominations. But, unfortunately, in the Oscars' 91 years, still only 5 women have ever been nominated for Best Director. So, this week's 52 Film's by Women entry is for a woman who I would have loved to see in the Best Director category this year: Lynne Ramsay and her film You Were Never Really Here. 
This film stars Joaquin Phoenix as a man named Joe – a gun-for-hire who focuses on rescuing young trafficked girls. He doesn't handle the situations lightly – brutally bludgeoning the girls' captors, showing absolutely no mercy. He lives with his elderly mother in his childhood home but is troubled by his dark past in the military and the abuse that he and his mother faced from his father, leading to plaguing suicidal thoughts. One day, he's given a job from a New York State Senator who states that his daughter, Nina, has been abducted. The only hint he has at where she is is an address sent anonymously via text. He hunts down the location and savagely makes his way through the brothel – battering his way through wealthy males that are taking advantage of multiple young girls in a series of shots from security cameras that can only be described as one of the most incredible sequences in cinema from 2018. 
Joe finds Nina and takes her out of the house and to a hotel room where they wait to meet her father. As Nina turns on the news, the two see that her father has committed suicide. Not long after, police officers storm into the room and take Nina. From here, the story unravels into a Taxi Driver-esque thriller that has you white-knuckling your seat all the way up until the final moments. 
Joaquin Phoenix delivers a groundbreaking performance in this film. He's an actor that gives 110%, no matter the role he's given. His connection with Ekaterina Samsonov's Nina is gentle and hopeful. She's the motivation for him to stay alive and keep fighting for what's right. This emotional connection flips like a switch when he confronts the abusers of young girls with a merciless intensity – forever keeping you on your toes. And it's not just Phoenix's show-stopping performance, Ramsay's direction and unapologetic blood-spattering scenes heighten the tension, along with Jonny Greenwood's unsettling score, making for a thriller that'll smack you right in the gut with its final blow. 
Even though this film didn't receive a lot of awards acknowledgment, discounting the Indie Spirit Awards, the best way for it to gain traction is word-of-mouth. And the beauty of this film is that you can watch it on Amazon Prime. It's right at your finger-tips, so go check it out!